Central bank sees capital flight risk in illegal cryptocurrency investments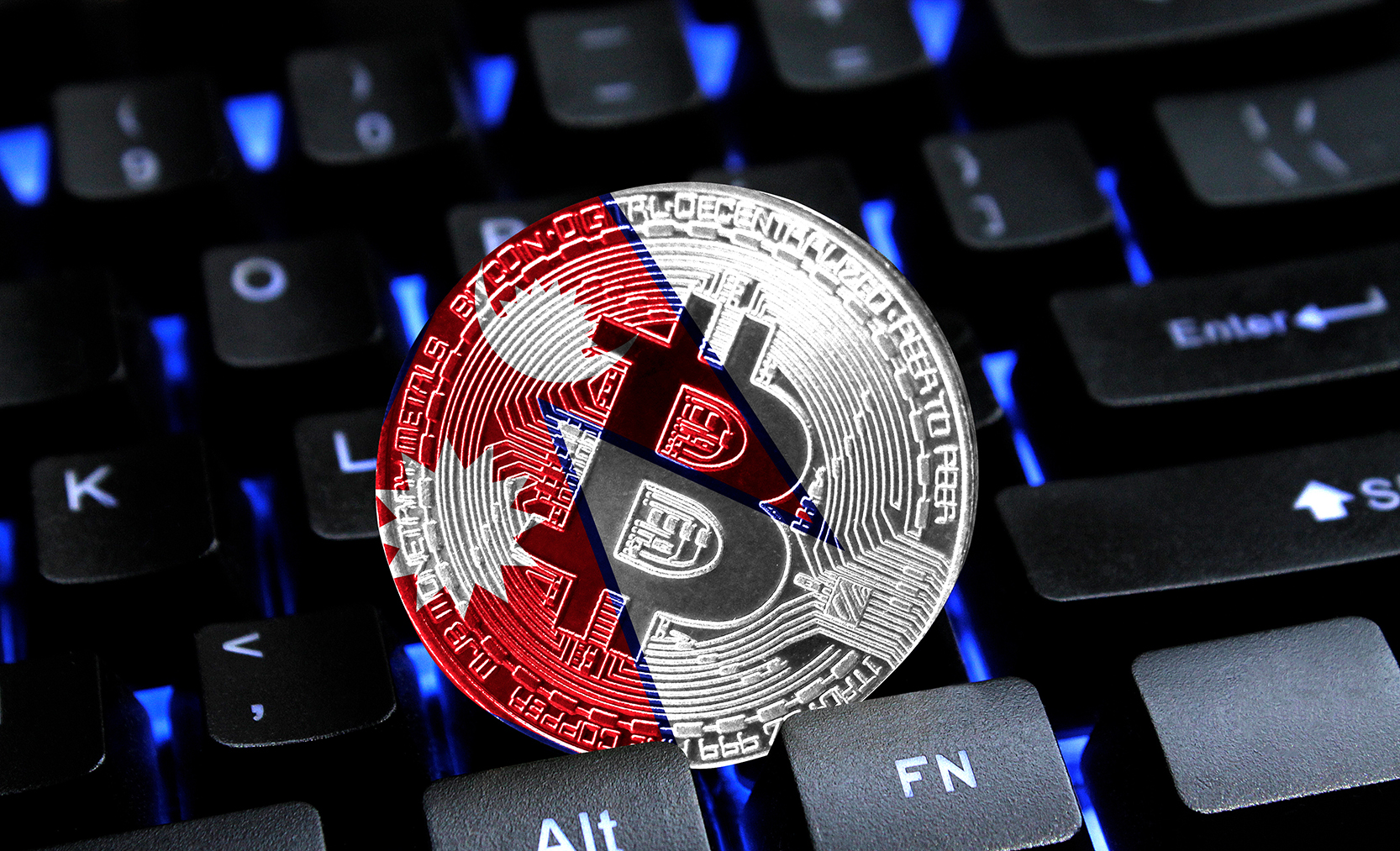 Nepal faces a high risk of capital flight through cryptocurrency investments, despite the country having banned Nepalese from investing abroad, the Nepal Rastra Bank has said.
Nepal's Overseas Investment Restriction Act 1964 prohibits Nepalis from investing in foreign countries. There is also a risk of tax evasion, money laundering and financial instability, as such investments can negatively impact monetary policy and pose problems for consumer protection, the central bank said in a statement. notice published on Tuesday.
The central bank's advice came amid reports that Nepalis are increasingly investing in cryptocurrencies.
According to the central bank, it has received reports that people have been tricked into investing in hyperfunds linked to virtual currency and network marketing linked to virtual currencies such as Jocial, Crowd 1 and Solemax Global.
There is a growing tendency to develop networks of investors in different countries by luring people in with promises of handsome commissions and ultimately deceiving them, according to the central bank.
"In a country like Nepal where capital is limited and people are banned from investing abroad, it is a huge challenge to stop capital flight in the form of cryptocurrency investments. ", reads the notice.
"There is a risk of capital flight through illegal Hundi for cross-border network marketing. [of cryptocurrencies]."
According to the opinion, such illegal investments abroad also threaten Nepal's foreign exchange reserves.
"Our assessment is that the growing trend of investing in cryptocurrencies is also one of the reasons for the decline in remittance income in recent months," said Prakash Kumar Shrestha, head of the economic research department at the central bank.
In the first five months of the current fiscal year 2021-22, remittances fell by 7.3% to $3.26 billion on an annual basis, while foreign exchange reserves fell by 14, 7% to $10.03 billion in mid-December 2021, from $11.75. billion in mid-July 2021, according to central bank statistics.
"With transactions taking place outside the government system, the risk of tax evasion is also high," Shrestha said.
On January 25, the Tax Investigation Department registered a case in the Kathmandu District Court against four people for misappropriation of currency amounting to Rs 376.41 million through illegal investments in virtual currencies.
Besides the risks to the economy, there is a greater danger for individuals investing in cryptocurrencies, according to the central bank.
He argues that investing in cryptocurrencies means breaching the Foreign Exchange (Regulations) Act 1962, which does not recognize cryptocurrencies as foreign currency and prohibits their use for payment, exchange and as monetary instruments.
"Even Nepali nationals living abroad will be subject to penalties for violating the Foreign Exchange Regulation Act if they facilitate the flight of capital from Nepal," the notice said.
"On the other hand, there is no legal recourse for investors if a dispute arises in connection with cryptocurrency transactions," the central bank says. "While investing through other people, there is a risk that these funds will not be recovered in the event of fraud."