"Safe Banker" Investments That Promise High Returns and Low Risks Are Scams – SEC CEO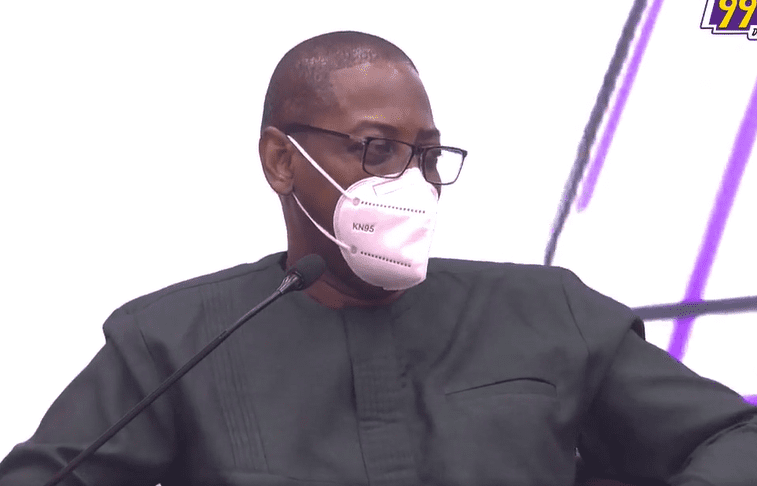 Rev. Daniel Ogbarmey Tetteh
Securities and Exchange Commission Managing Director Rev. Daniel Ogbarmey Tetteh has advised people with a get-rich-quick mentality to be wary of Ponzi schemes and investments that promise high returns with low risk.
"Anytime someone tells you that this return is high, sure, banker, low risk, it's probably a scam. Just look for the exit and run as fast as you can.
According to him, there is so much risk in chasing high returns without understanding the trade-off between risk and return when it comes to investing in financial assets.
"There's this culture or practice of people always asking what's the best investment? Which one gives me the highest returns? Whenever there is a high return, it also means that there is a high risk. Anytime someone comes up with an investment solution and says the risk is low but the return is high, look for the way out and run as fast as you can.
Speaking on Awesome Morning Show from JoyFMMr. Ogbarmey Tetteh advised fans of high returns to keep in mind that there can be high risks involved.
"And when things aren't going well, then they start looking for a way to solve their problems or for someone to blame. It is important that you understand that there is a trade-off between risk and return.
Enlightening the show's avid listeners on how to be financially independent, Ogbarmey Tetteh said people should assess their level of risk tolerance before making any investment.
"Unfortunately, what a lot of people are doing is wrong. They just ask what is the highest return I can get? And then they leave without realizing that there is only a compromise. The risk must be compensated. If you don't take a lot of risk, you don't really need to be compensated. Whenever there is high pay, there is high return, they may not be explicit about it, but there is a lot of risk, "he pointed out.